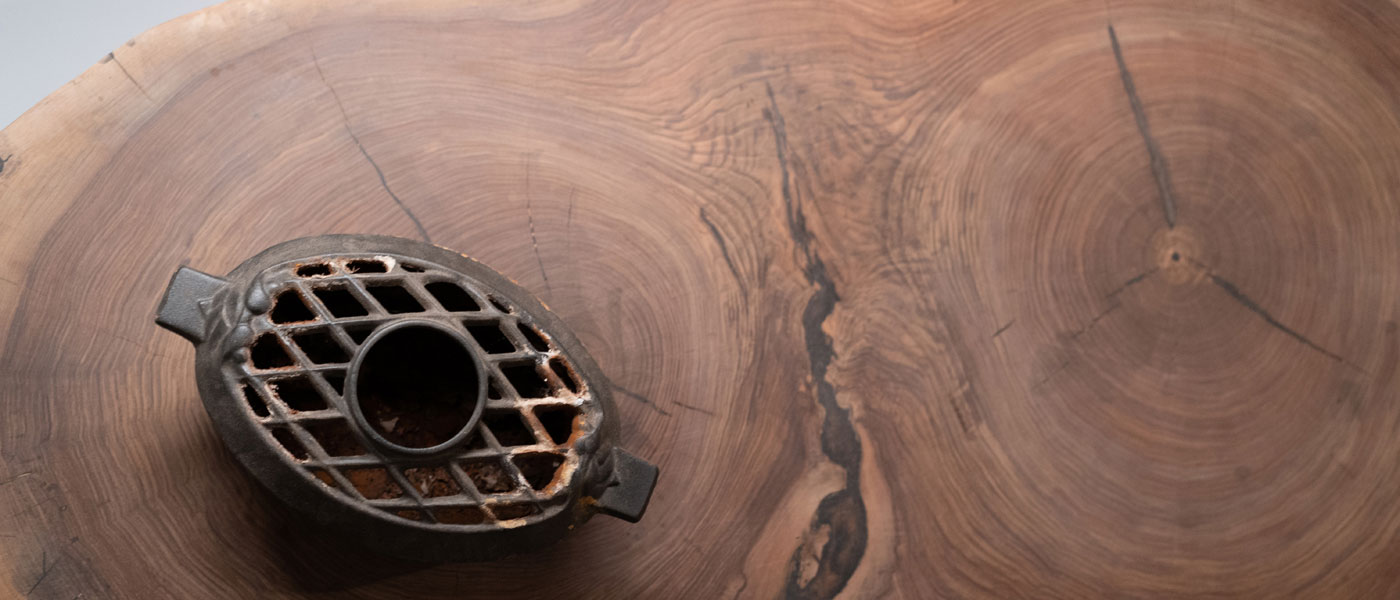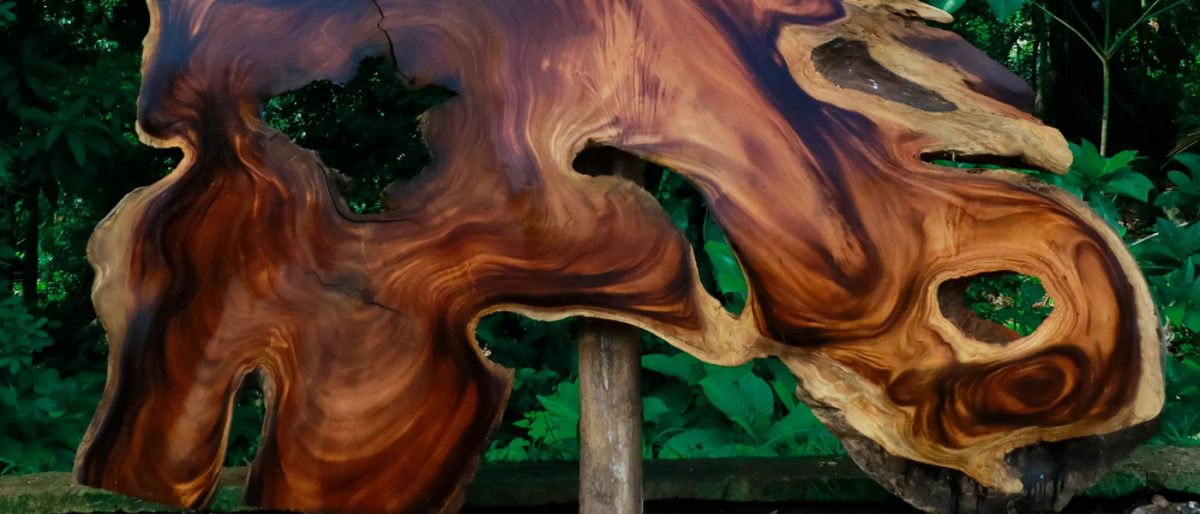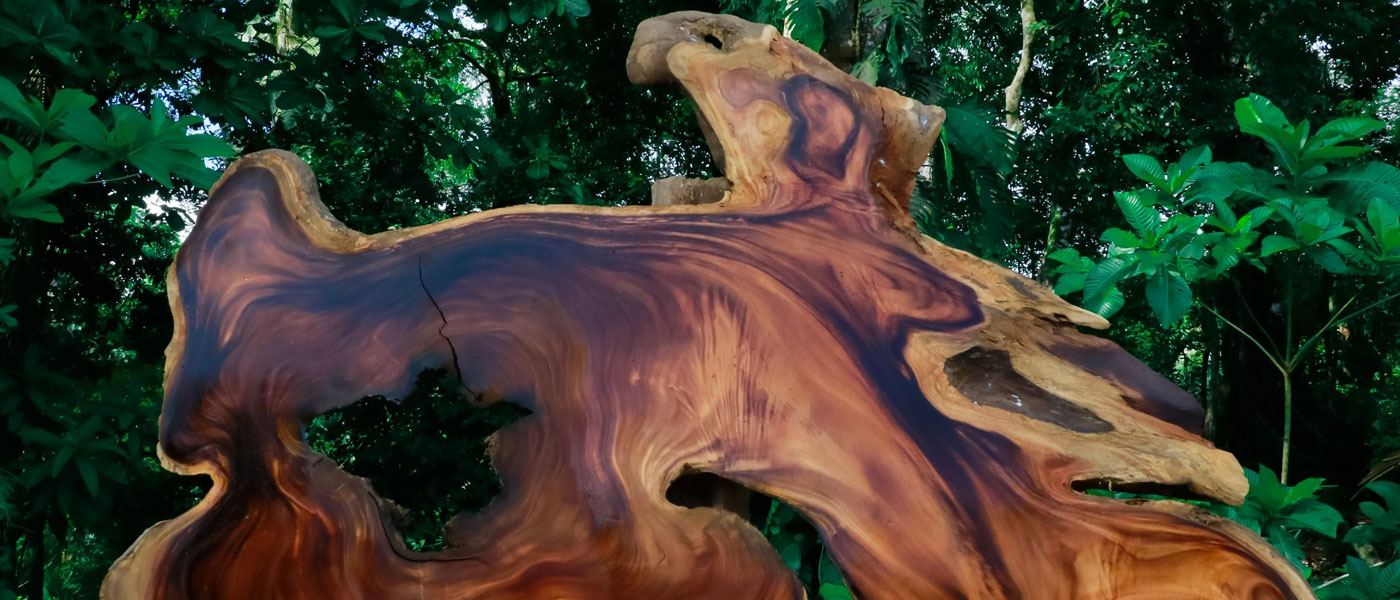 WELCOME TO
CORE WOOD DESIGNS

We have foraged the jungles & the forests to create a unique collection of gorgeous, sustainably sourced hardwood slabs from Costa Rica & the US North East. Our design style is contemporary with a mix of elegant and earthy. We will be fabricating specialty live edge slab tables as well as mixed medium epoxy river tables in our design shop in New York.
SLABS vs ROOT SLABS

Our wood artisans often cut the tree right in the forest where the tree has fallen. There are typically two kinds of cuts: Slab – a traditional, long vertical cut and Root Slab – which is a more unique slab that is taken horizontally across the massive root of the tree. These will be non-traditional size and shape and extremely unique pieces. They are all cut at a very thick slab depth 2 ½ – 5" thick
ABOUT US

We work with various wood and metal working artists in the New York area and in Costa Rica. We are passionate about creating unique pieces that marry together gorgeous natural sustainable materials with inspired designs.
We are especially interested in a mixed medium design style, bringing together metalwork and epoxy resin to our wood slabs.